Think you're pregnant? Visit us for a free lab-quality pregnancy test. If positive, our staff can perform a free ultrasound to look for uterine pregnancy and fetal heartbeat. 
PREGNANCY CONFIRMATION & ULTRASOUND SERVICES
PREGNANCY TESTING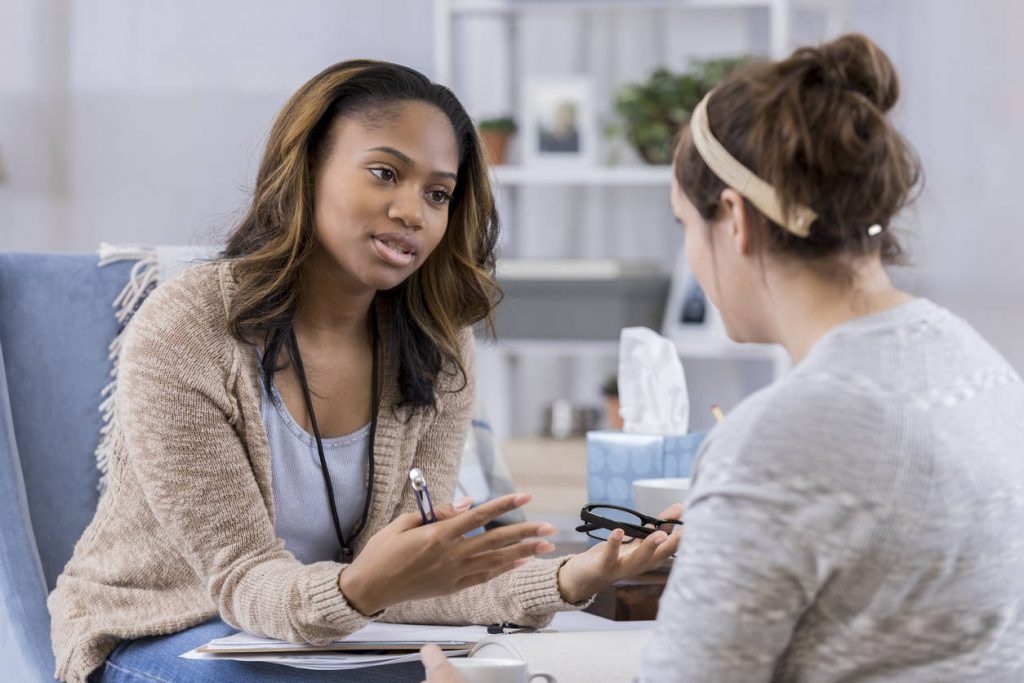 Get accurate, trustworthy results with our free lab-quality pregnancy test.
Clients with a positive test may be eligible for a free ultrasound.
Review all of your pregnancy options, including adoption, abortion, and parenting. (Please note that our Center does not perform or refer for abortions, but we are able to provide accurate information on each pregnancy option, including abortion.)
NON-DIAGNOSTIC ULTRASOUNDS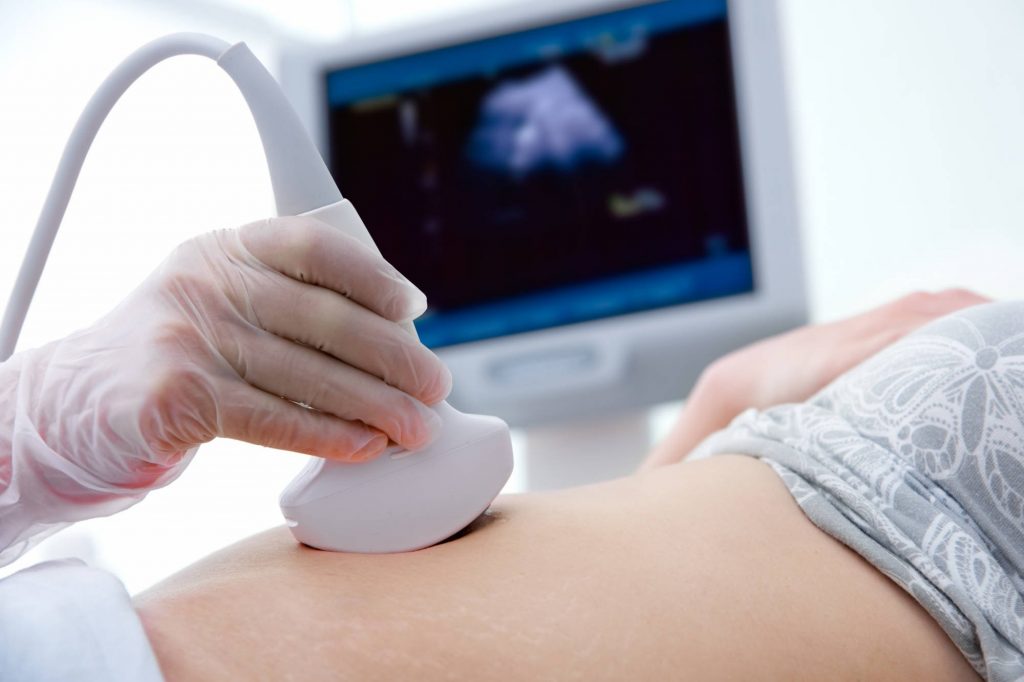 Confirm the viability of your pregnancy through an ultrasound exam:
Ensure that the pregnancy is in the uterus and that you are not experiencing a potentially life-threatening ectopic pregnancy. This is necessary to know prior to any pregnancy decision.
Calculate approximately how far along you are in your pregnancy based on the first day of your last menstrual period.
PREGNANCY SIGNS & SYMPTOMS
At the beginning of your pregnancy, it is not uncommon to experience symptoms such as nausea/vomiting (or "morning sickness"), fatigue, feeling more hungry or thirsty than usual, aches and pains, headaches, heartburn, or heightened emotions. If you are experiencing any of these, we recommend coming in for a free test.
If you know that you are pregnant, it is important that you become established with a doctor. We would love to see you at Mosaic for a test, ultrasound, and a chance to speak with one of our options counselors, but this does not replace the care of an OB/GYN throughout pregnancy. Also, it is important that you begin taking prenatal vitamins as soon as possible for necessary calcium, folic acid, and iron intake.
While pregnant, it is important to maintain a healthy diet, 30 minutes of non-strenuous exercise each day, healthy sleeping habits, and avoidance of potentially harmful substances such as tobacco products, alcohol, or marijuana. 
At any point throughout your pregnancy, if you experience cramping, bleeding, discharge, fever, stomach pain, extreme fatigue, shortness of breath, weakness or dizziness, depression, blurred vision, or excessive swelling, contact your doctor immediately.
If you have concerns as to the involvement of the child's father, material resources, or reservations about finances, housing, etc., our options counselors at Mosaic have resources and referrals that could assist you through this process.
IF YOU THINK YOU MAY BE PREGNANT, THESE ARE THE FIRST ESSENTIAL QUESTIONS TO HAVE ANSWERED BEFORE DETERMINING YOUR PREGNANCY OUTCOME:
"Is my pregnancy viable?"
One in five pregnancies end before 7 weeks. 1 It's important to rule out the possibility of a dangerous ectopic pregnancy (pregnancy outside of the uterus, typically in the fallopian tubes).  A medical-grade test and limited ultrasound at our Center can confirm that your pregnancy is progressing and that it is located in the correct place. 
"Do I have an STI?"
It's important for the health of your baby and your future reproductive health to be tested and treated, which is important prior to any pregnancy decision.
1 National Institutes of Health (2014). Miscarriage. Retrieved from http://www.nlm.nih.gov/medlineplus/ency/article/001488.htm; Wilcox AJ, Weinberg CR, O'Connor JF, Baird DD, Schlatterer JP, Canfield RD (1988). Incidence of early loss of pregnancy. N Engl J Med; 319:89-94.